Rick S. Vourganas, CPA
Rick is a Certified Public Accountant, Quickbooks ProAdvisor, Accounting Pro for Small Business and Individuals, and an expert Tax Resolution Provider. Rick is a graduate of The University of Houston.
"My objective is to relieve the burden of accounting, bookkeeping, and tax preparation from your to-do list. The time and money spent "doing the books" every month can be better spent growing your business and enjoying your family."
We strive to: "Help Clients keep more of what they earn!"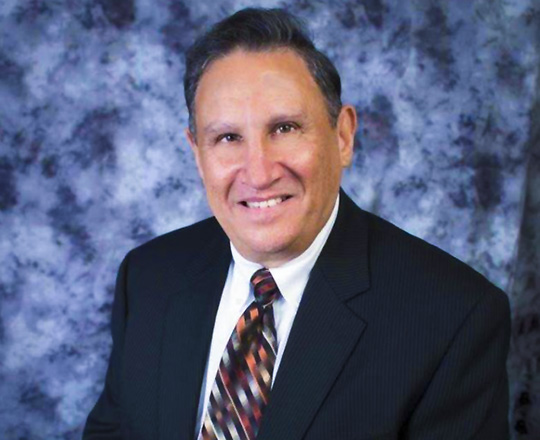 Our Firm Has The Resources, Experience & Knowledge To Handle Your Tax & Accounting Needs.
Those who need strategic tax planning such as small business owners or individuals with complex returns, those who pay high income taxes, or have unusual circumstances appreciate the services of a CPA over an enrolled agent or general tax preparer. You would think that filing your taxes would be very black and white, but where CPAs really provide value is in grey areas. They give advice on which tax strategies to take or not to take based on their interpretation of IRS rulings and past experience.
Our Team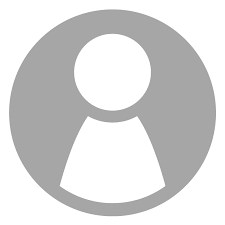 Anna Sites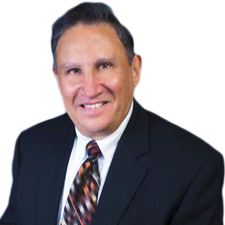 Rick S. Vourganas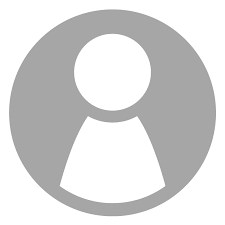 Emilie Wilson